Contact us today to get started!
Our PROCESS
Over many years of working with clients on projects and developing various campaigns, the Luminous team has developed a solid and proven set of processes that sets clear expectations, realistic timelines, and honest advice. The four main steps of our process that ensure each project is successful are; Discover, Strategize, Create, and Target. Supporting our clients is something that is of great importance to us and helps us provide you with an outstanding finished product.
We ask you the right questions so we can get to know you, your story, what you want to say, and who you're talking to. We never head out on a journey without knowing our destination, your audience.
With the information learned during Discovery combined the Strategy developed in mind, our creative team gets to work on creating unique solutions for your brand that stands out from the rest.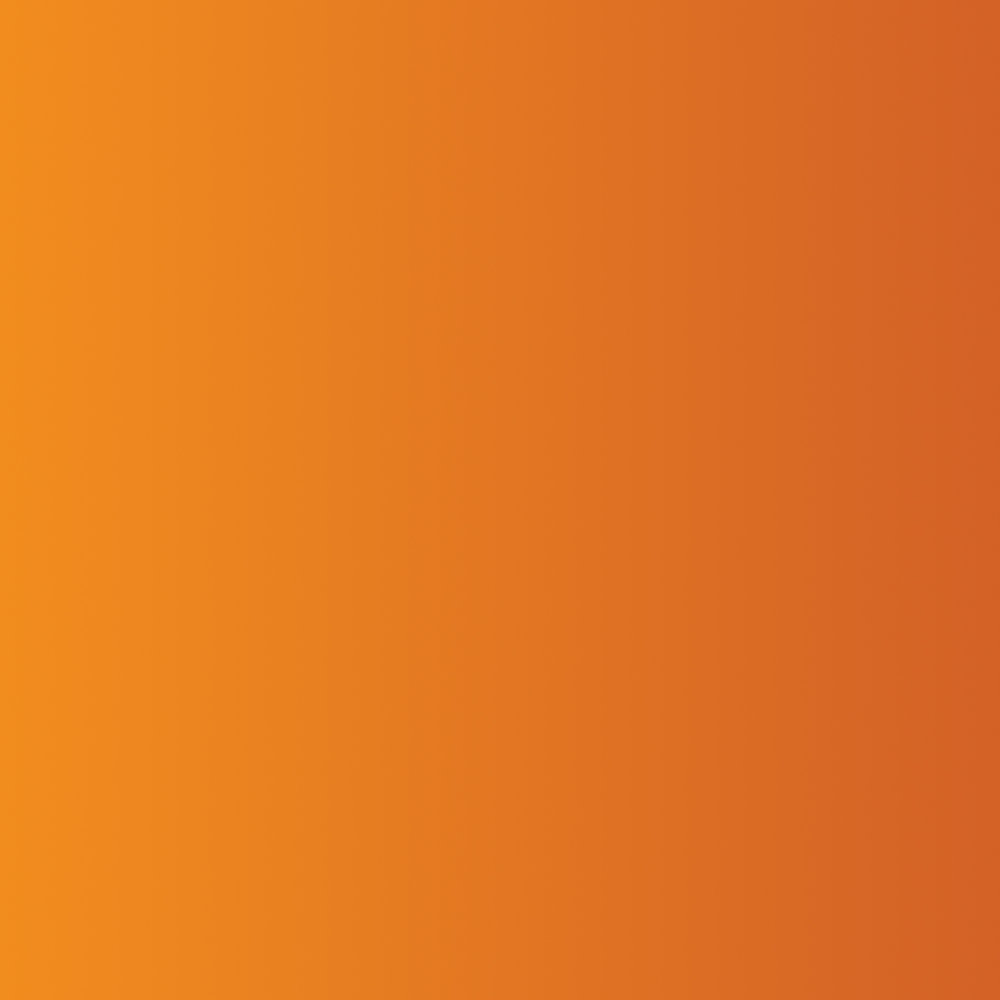 Using what we learned during Discovery and from research, we collaborate you and our entire team to develop a unique strategy that will end with the results you are looking for.
With our focused approach to advertising, we ensure that each deliverable aligns with the strategy and message you are communicating. Sharing your brand with the audience that matters is our goal.